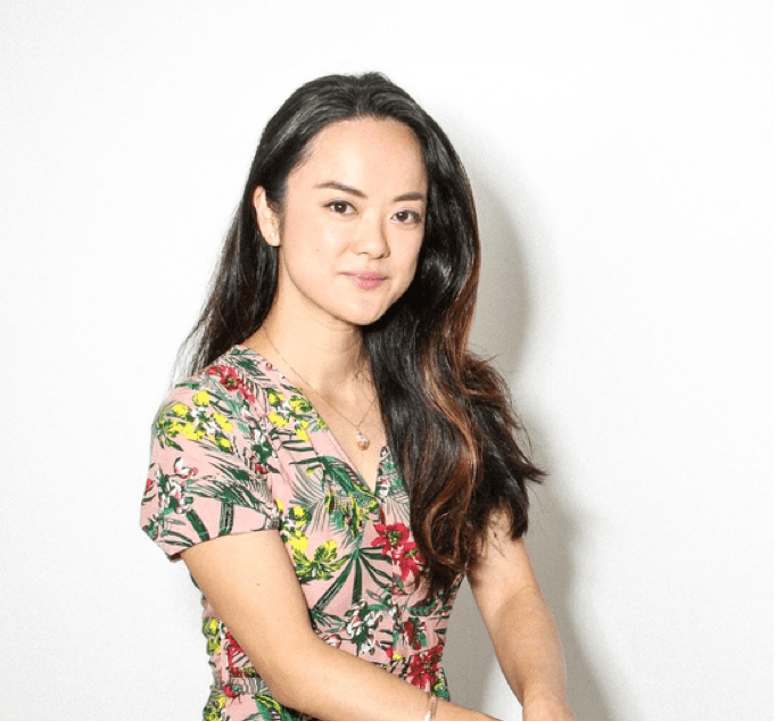 Kiki Aranita
Kiki Aranita is a chef, food writer, fiber artist, sauce entrepreneur, and recipe developer. These career paths exist simultaneously and are tied together by the same themes: nostalgia (particularly when it comes to the food of Kiki's hometowns of Honolulu and Hong Kong) and care for the ocean. As a chef, she specializes in Hawai'i's fresh fish dishes and low waste cooking, and as a fiber artist, she uses primarily scrap yarn, in a small effort to keep micro-plastics out of our waterways.
Kiki spent seven years as co-chef and owner of Poi Dog, a restaurant, food truck, and catering company that served Hawaii's local food. She closed its Center City Philadelphia location in July 2020 but has kept the brand alive in large-scale pop ups and retail sauces.
For years, her goals involved celebrating the underrepresented cuisines of multicultural origins and collaborating with other chefs. She has continued to cook, through chef residencies at Jose Garces' Volver, the Philadelphia Museum of Art, Bok Bar and more. She has collaborated with chefs globally, from Canada to Bahrain to Turkey.
Kiki is a columnist for San Pellegrino's Fine Dining Lovers (she writes the monthly column The Next Course) and a frequent contributor to Food & Wine Magazine, for which she was nominated for a James Beard Foundation Media Award in 2022. She has written many food features and personal and travel narratives for USA Today, The Philadelphia Inquirer, Roads and Kingdoms and the Honolulu Star-Advertiser, as well as recipes for many other publications and platforms. She has created content, recipes, and recipe-driven videos for companies such as Vulcan Equipment, Savencia Cheese, the Mushroom Council, Vitamix Commercial, Sakara Life and the Norwegian Seafood Council.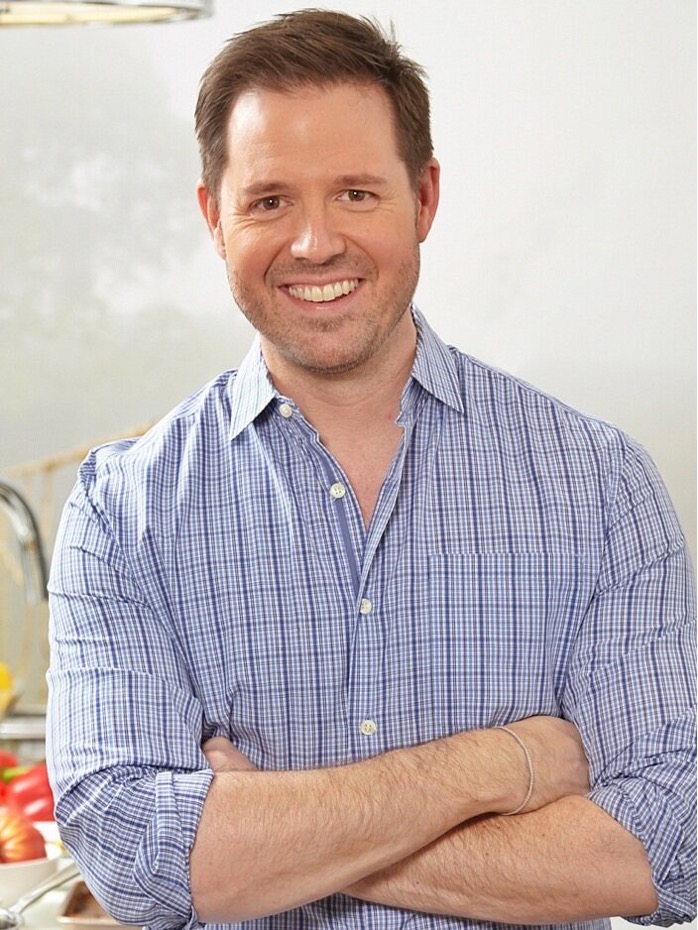 Chadwick Boyd
Chadwick Boyd is a chef, cookbook author and food media entrepreneur. Chadwick is a longtime fixture on daytime television and in movie theaters. He hosted "Reel Food," the first food entertainment series in movie theaters and "Chadwick Has it Made" on CNN.com and CNN Airport Network. He served as a judge on Hallmark's popular holiday series, "Christmas Cookie Matchup," and appeared regularly on the Home & Family Show for six seasons. Chadwick contributes to Better Homes & Gardens, The Kitchn, Food52, the Atlanta Journal-Constitution and more. He is often featured in Food & Wine, Southern Living, AllRecipes, Real Simple and many other publications. Chadwick and Chef Carla Hall have traveled the globe teaching thousands of home cooks how to bake biscuits with their wildly popular "Biscuit Time" tour. He splits his time between New York City and Atlanta.