Mushroom Growers Exhibit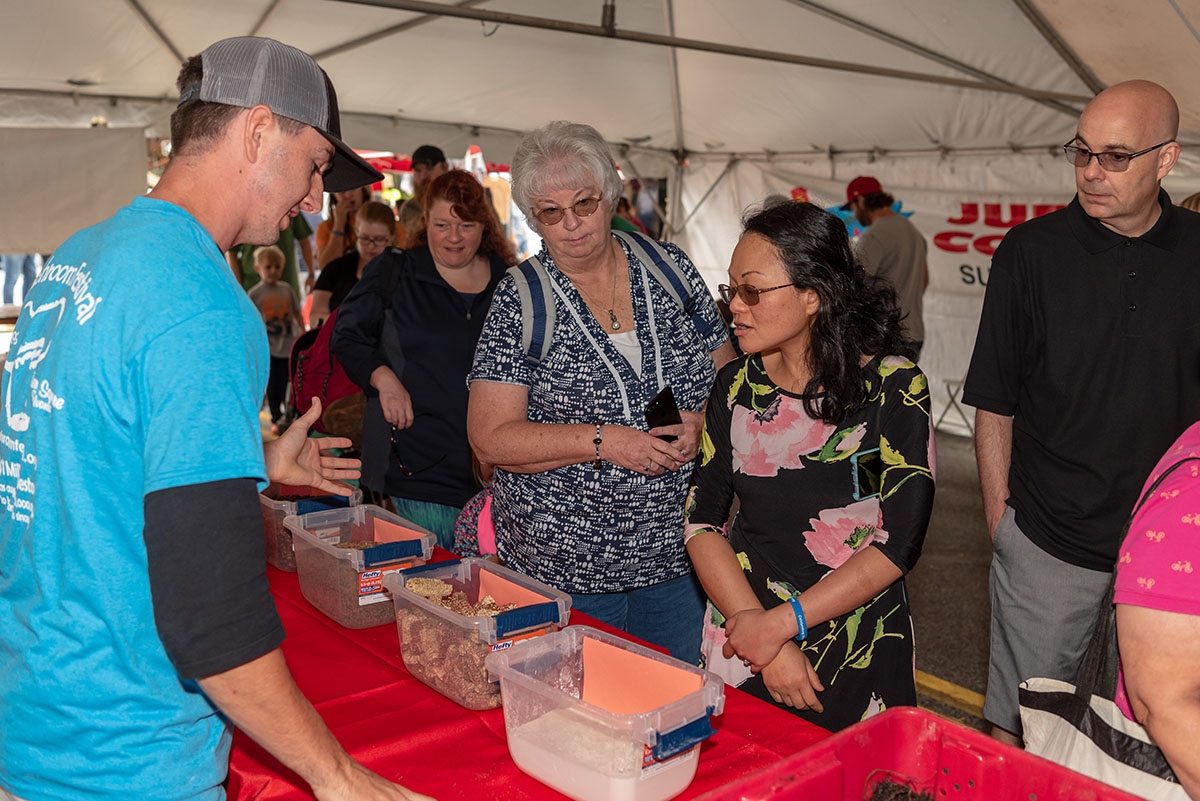 Saturday, Sept. 10: 10 a.m. - 7 p.m.
Sunday, Sept. 11: 10 a.m. - 4 p.m.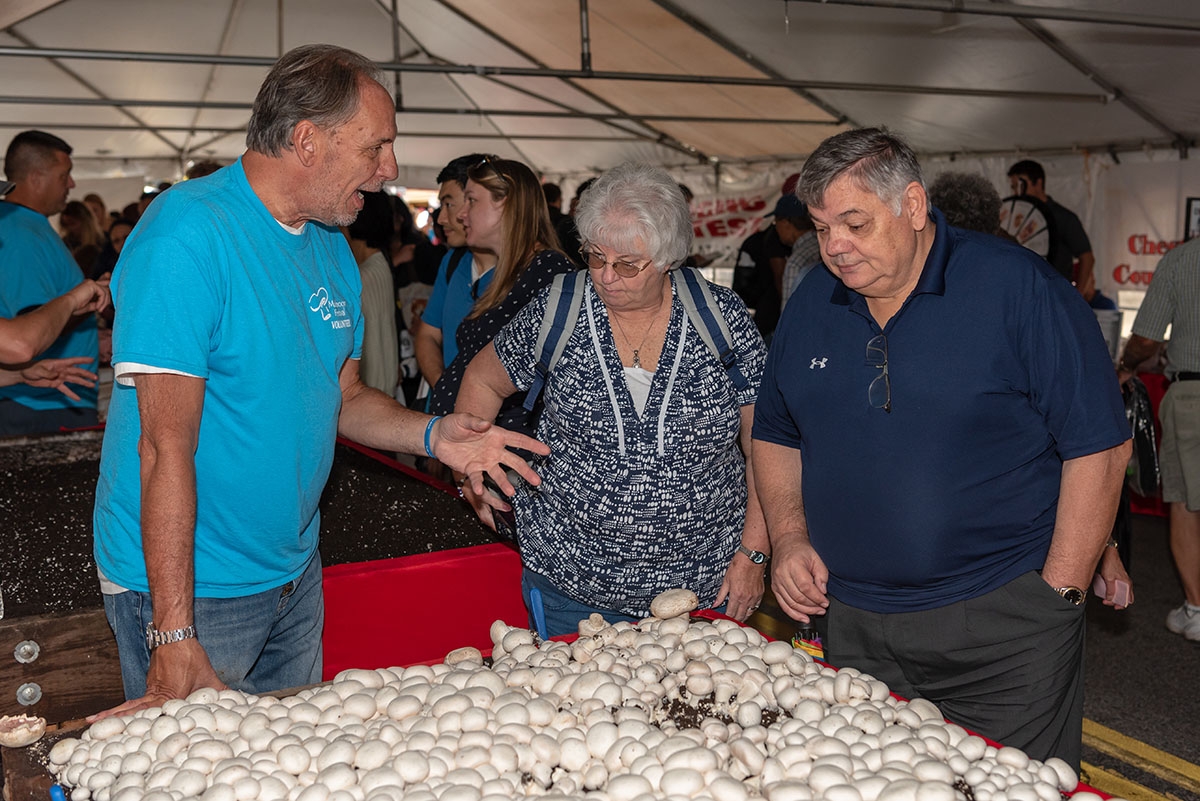 Did you know mushrooms double in size every 24 hours? That they don't need sunlight to grow? And a handful of mushrooms have more Potassium than one banana?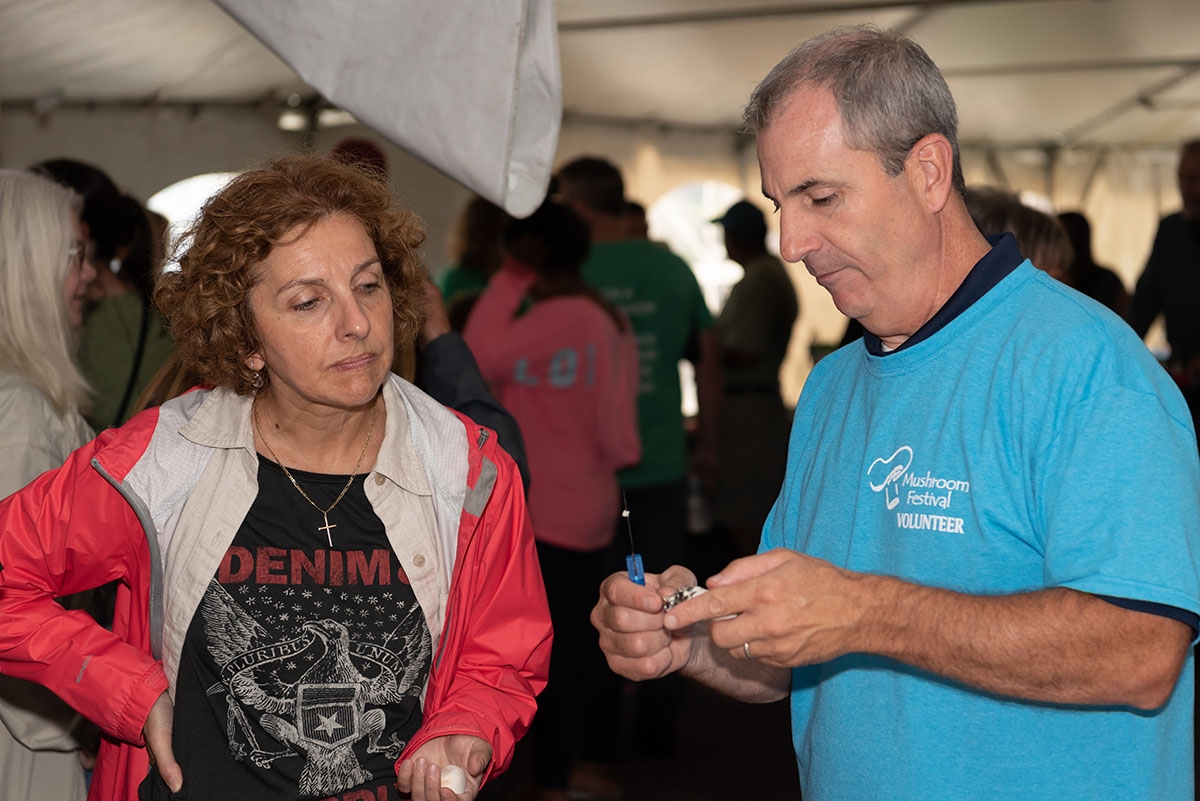 Learn about how mushrooms grow—from tiny spores to the yummy fungi that end up on your tables. Here from Kennett Square mushroom growers about the intricacies of mushroom harvesting, the many sustainable properties of mushroom production (there are a lot!), the nutritional value, and much more!